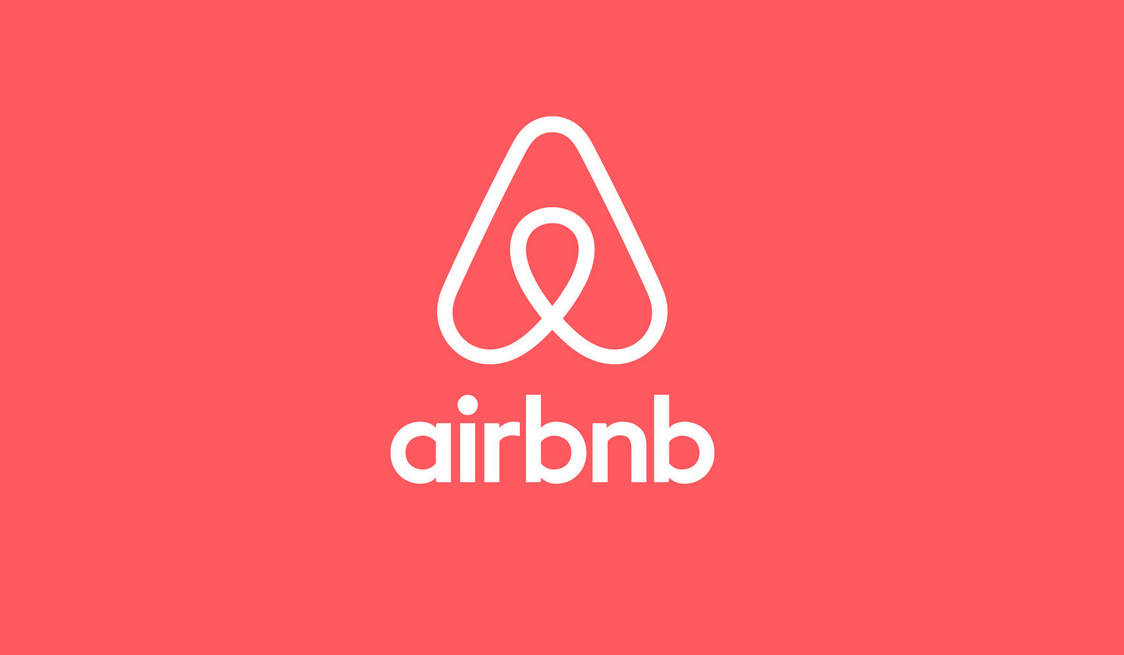 Use this code when you signup to be an AirBnB host and get $40 when you host your first guest. This works for new hosts who are going to rent a room or an entire home.
https://www.airbnb.com/r/cbolton26?s=6&t=061n0g
I've been using AirBnB to supplement my mortgage for a number of years. It's a great source of additional income and doesn't take much work if you manage it smartly.

So what does it take to become an Airbnb host? All you need to have is a space to share with guests. I converted my garage into a guest room. But you can AirBnB an entire home, a living room, or a comfortable sofa bed, and there are people out there who would be happy to pay you for whatever opportunity you provide.
It is important to create an Airbnb listing that honestly and accurately shows travelers what to expect. It's important that you describe every amenity. And you should be prepared to give guests friendly hospitality. Because my AirBnB had an outside entrance I almost never interact with my guests face-to-face and they check themselves in and out. I do usually check on them via text.
Here's some tips I've learned from hosting for 3 years

1. Communicate quickly and clearly
I try to follow up with inquiries within 24 hours or less. If I am hosting a guest I try to reply within a few hours.
2. Make sure your listing is detailed and accurate
Your listing should highlight the features and amenities of your space as well as what it doesn't have. Guests will get frustrated if they expect something that's not there (private entrance, refrigerator, etc). Include high-quality photos and a floor plan if possible.
3. Create a comfortable environment
Make sure your space is clean, tidy, and comfortable. Provide essentials such as clean linens, toiletries and towels.
4. Offer useful amenities
Think about useful amenities to make your guests stay more comfortable. Good wifi, a dishwasher or a coffee maker are just a few useful features.
5. Think outside the box
Consider going above and beyond for your guests. Small gestures like providing snacks or a local map can make a big difference.
6. Provide clear instructions
Clearly communicate any house rules and provide detailed instructions for getting to and accessing your space.
7. Be flexible with check-in and check-out times
When possible, be flexible with check-in and check-out times to accommodate your guest's needs.
8. Keep your listings up-to-date
Make sure you keep your listing up-to-date with any changes to pricing, amenities and availability.
9. Respond to feedback
Listen to feedback and adapt your space accordingly. Responsive hosts are always in demand.
10. Have a plan for emergencies
Be prepared for emergencies and communicate how guests can get in touch with you in the event of an issue.
11. Hire a cleaning service
I did a lot of the cleaning myself, but having a cleaning service come in now and again to deep clean is really helpful.
12. Create a guidebook for the local area
Consider creating a guidebook to help your guests with local restaurants, shops, and experiences.
13. Make your guests feel at home
Provide a warm and welcoming atmosphere for your guests to make them feel comfortable in your space.
14. Be respectful of your guests' privacy
Make sure that you respect your guests' privacy while they are staying in your space.
15. Respond to negative reviews
Address any negative reviews as soon as possible and make improvements if necessary.
16. Invest in backup linens
This will make turning over your space between guests much easier if you have backup towels and sheets.
17. Provide a clean space with basic amenities
Don't forget about the details like drawers for clothes, ironing board, hairdryer, microwave etc.

18. Ignore AirBnB's Pricing Recommendations
AirBnB recommends that I list my room for half of what people pay me currently and it's constantly booked. Do your own research on AirBnB and look at what others are charging and their amenities and price according to that.

Getting Paid is Easy
Once you've listed your location on Airbnb, you'll start receiving requests and bookings from guests. Airbnb charges each guest before arrival to ensure you'll always get paid on time when you host. You never have to handle money directly. Though, you won't get paid until the guest checks in.

You can also choose how you get paid, using methods like direct bank deposit or PayPal. Airbnb typically releases your payment about 2 hours after your guest is scheduled to arrive. It may take a couple of days for the funds to hit your account. Your payout will be your nightly rate minus a small service fee. Airbnb doesn't charge any fees for processing credit cards, making it just as easy for guests to book as it is for hosts to get paid.
Important: To qualify for your payout your first booking must have a value (excluding cleaning fees, taxes, and special offers) of at least $100 USD (or the equivalent in your local currency).
Are you on Reddit? Do a dad a favor and upvote this post: Airbnb Host Promo Code